You will know it's perfect when we just deliver what you want.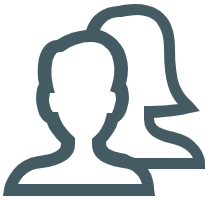 We
We are confident that we advise and handle business in a professional way. We never stop training ourselves to be a better business people and a better human being.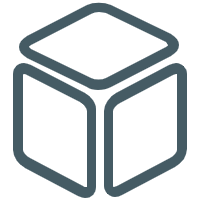 PRODUCTS
We focus on products exploration and development, follow your requirements and supervise the quality.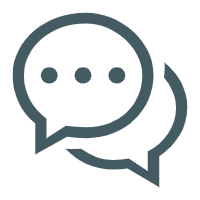 COMMUNICATIONS
We love communications. Communications will open up a new world and reach a balance. How do you think?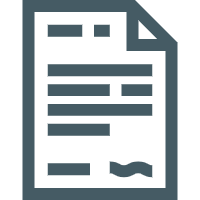 COMPLIANCE
In compliance with our agreements, we are responsible for terms and we are also responsible for helping you to penetrate your market. It's what we mean by COOPERATION.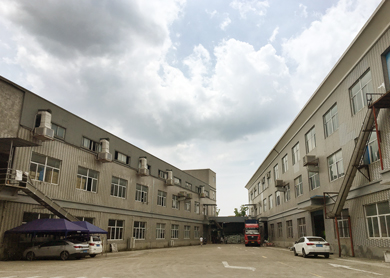 We have engaged with luggage more than 10 years.
SOXXI was an idea when J was travelling. We asked why it's SOXXI? No doubt, It's still a mystery like himself. However, by years' working in the company, we know: Sharp, Organized, Innovative and XX(imagine how fascinating with double X).
We use Soxxi thinking to deliver what your brand want. It's what we should do.  
We are, will be your your strategy partner.
BomeGear was an idea when travelling Tibet. We mainly focus on outdoor furniture, camping, hunting,fishing and military/tactical products. We can customize and accept small order.
"If you want to go fast, go alone. If you want to go far, go together". We choose "Together".
We want to make our business world boundless and we exchange cultures and make life easier and happier.